Gatic COEX offers a cost-effective alternative to traditional access systems.
COEX is a comprehensive system of single, duct and multi span access covers and frames for use in slow moving traffic situations where chequer plate, deep steel recessed or concrete slabs might otherwise be installed and a sealing facility is not required. Medium duty for C250 and heavy duty for D400 applications.
COEX offers the versatility of a galvanised steel frame combined with the rigidity and durability of ductile iron covers. This enables shallower covers to be used, which are therefore lighter than deep steel or concrete slabs. Thus offering a competitively priced long-term solution to protecting cables, pipes and underground equipment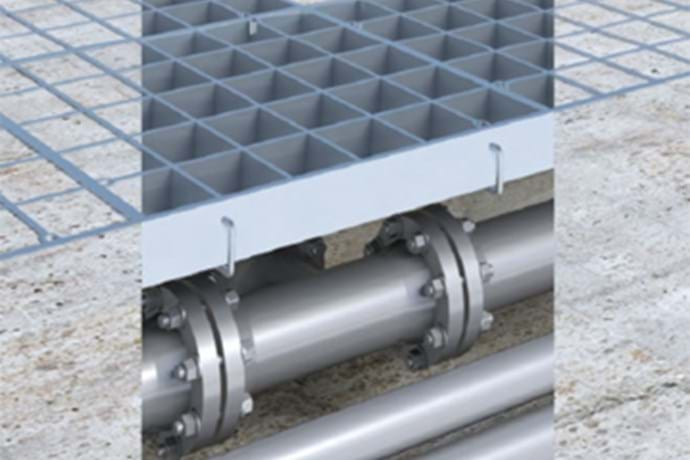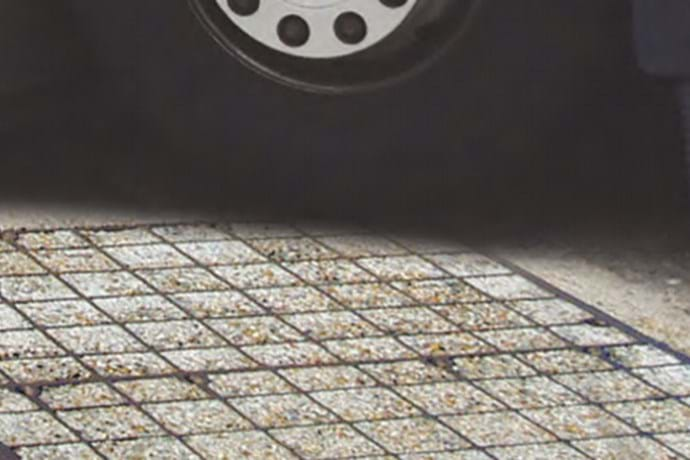 Easy removal/replacement
The machined underside seating face of COEX covers allows the sliding out of covers for easy removal or replacement.
Operator control
Jack screw operating keys locate positively and securely into COEX covers and are a necessary tool if the inherent cover seal is to be broken effectively and to allow operator maximum control during operation.
Secure and vandal resistant
Covers are designed to prevent tampering and unauthorised removal.
Ventilation
Ventilation can be provided by fitting four 25mm diameter ventilation tubes in recessed covers.
Closed keyways
COEX cover keyways are closed and fitted with plastic plugs to prevent the ingress of dirt.
Loadings
All COEX covers will withstand test load and maximum permanent set criteria specified in BS EN 124: 1994 for each loading category.
Secure support
The clear opening width between supporting frames are at least 7mm greater than the pit/chamber design to allow for minor deviations in pit construction dimensions.
Beam wallbox
Supporting beams in COEX Multispan units are easily removed with appropriate lifting equipment for access to the total chamber area. Beam wallboxes do not project into the chamber opening.
Finishes
Covers are coated with a black bituminous solution that acts as a temporary protection during transit, Removable supporting steelwork and side frames are galvanised to BS EN ISO 1461:2009.
Installation
Consignments of COEX units are accompanied by comprehensive installation instructions.
Cover types
Covers are recessed for concrete infill or solid top according to specifier preference.
Concrete infill recessed covers
Recessed covers are designed for filling with concrete as specified in BS EN 124 - C45 - 45 N/mm2 for a test cube of 150mm, or a 40N/mm2 for a test cylinder 150mm diameter x 300mm high, using a 10mm coarse aggregate.
Anti-slip surface covers
Concrete infill covers provide a non-slip surface similar to the surrounding areas. Solid top covers incorporate a raised lozenge pattern on the surface.
Materials
The components of COEX covers are manufactured from the following materials: Ductile iron components to BS EN 1563:2011 Side frames and structural steel sections (removable beams) to BS 4-1:2005.
Non-rocking
Correctly installed, COEX covers will be non-rocking under slow moving traffic.