With more modern buildings ranging from offices to supermarkets requiring watering points for a variety of uses, Wade Non-Freeze Water Points with WRAS approval can be offered whilst meeting the structural and aesthetic requirements of the building.
Water Points provide an external water source for plant watering, area cleaning, vehicle wash down and similar activities.
The product is designed to be installed with the valve seal located inside a building, whilst the on/off control mechanism and hose connections are outside; when the valve is turned off, water drains out from the unit so that freezing cannot occur.
Made to suit a given wall thickness the product can be supplied with a wall box with optional locking cover to deter unauthorised access.
The Wade non-freeze water point is a UK Water Byelaws Scheme Approved Product - WRAS Approved Product.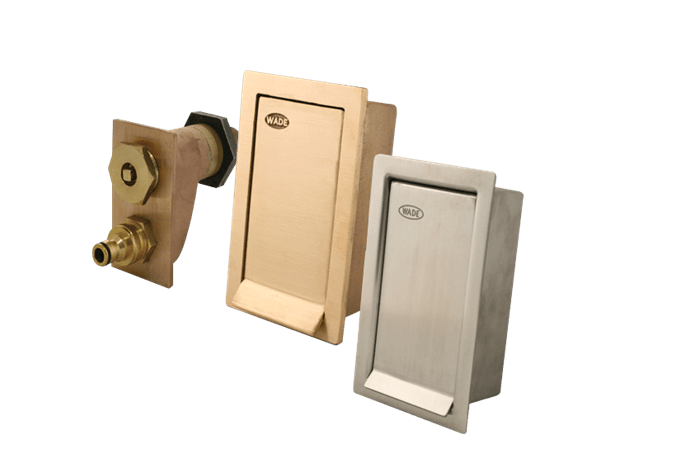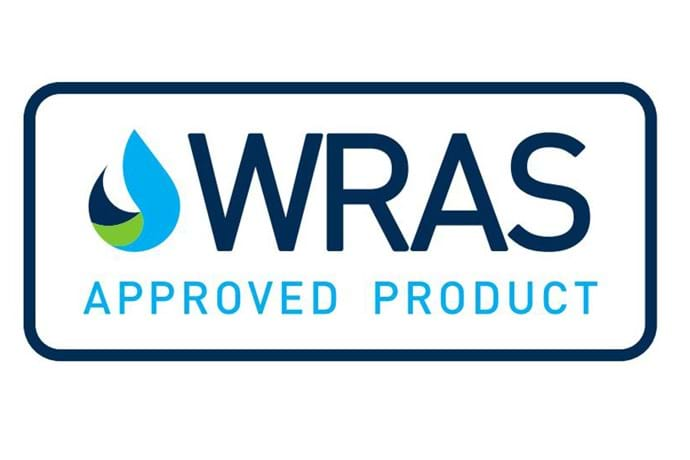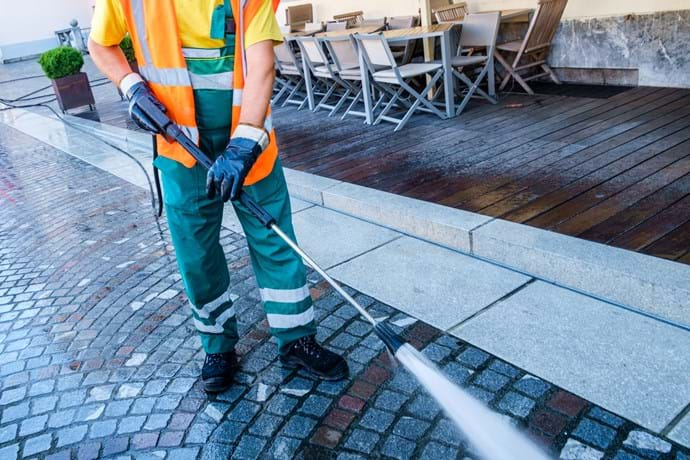 Wade Non-Freeze Water Points provide an external watering point through a wall, for a variety if uses such as cleaning and garden watering. Wade Non-Freeze Water Points are not for fire - fighting use.
The shut off valve assembly being on the inside of the building means that when the unit is shut off the water automatically drains out of the unit through the outlet leaving the unit dry and unable to freeze.
Note
Wade water points are non-freeze only when installed in the horizontal position, and are suitable for use only at normal main supply pressure (up to 10 bar maximum).
Spec. Code
YA101+ Wall thickness mm
YA211+ Wall thickness mm
YA212+ Wall thickness mm
YA213+ Wall thickness mm
YA304+ Wall thickness mm
YA316+ Wall thickness mm
Wall box material / finish
Without wall box
Aluminium - white epoxy coated
Nickel bronze - satin
Gunmetal - Satin
Stainless steel grade 304 - satin
Stainless steel grade 316 - satin