Features
• Automatically engaging anti-accidental closure mechanism.
• Slam latch.
• Locking feature – single Allen key required for opening.
• Integrated lifting handle.
• For sealed assist lift options please visit our website www.gatic.com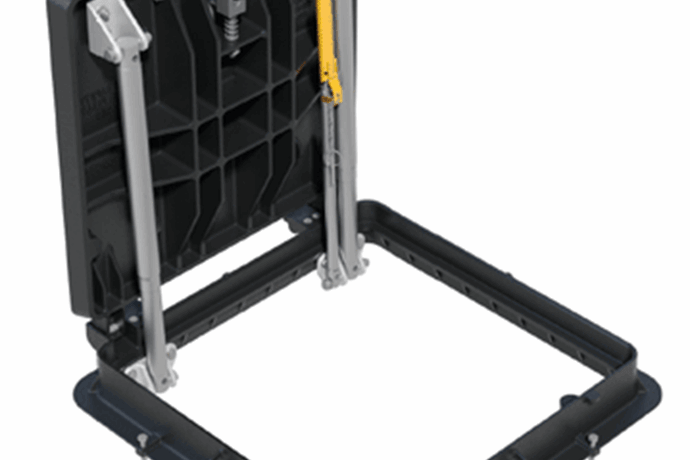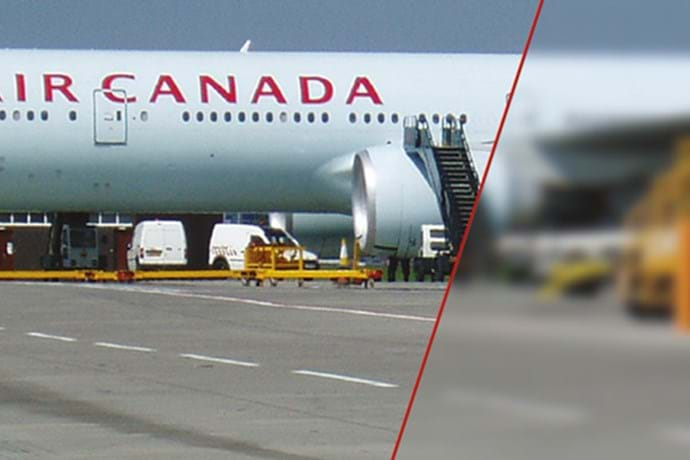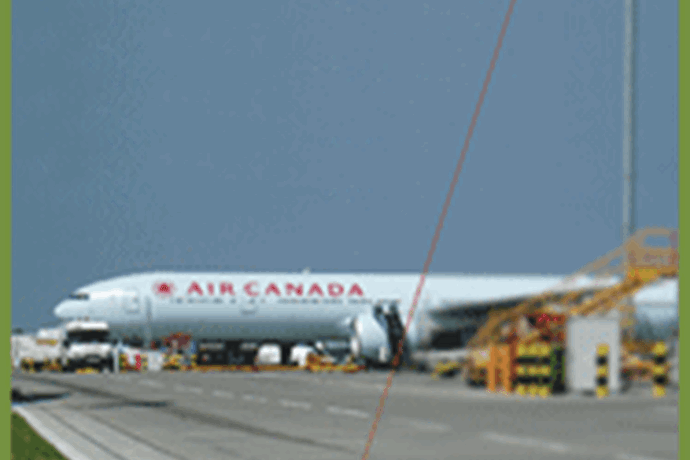 Safe Lifting
Gatic LFA assist lift covers have been designed to be lifted and closed by a single operator. The maximum lifting and closing force will be approximately 25kg
M-Struts®
M-Struts® are designed for demanding environments and provide a maintenance free alternative to conventional gas struts. M-Struts® are made of grade 304 stainless steel. Unlike gas and pneumatic models, M-Struts® have no internal gases to leak or seals to fail in extreme conditions.
Loadings
Gatic LFA assist lift covers will withstand the test load, deflection and maximum deformation criteria specified in BS EN124 for load category F900. Gatic LFA assist lift covers are suitable for installation in areas subject to slow moving traffic.
Materials
The components of Gatic LFA assist lift covers are manufactured from the following materials: Ductile iron to BS EN1563:2011. M-Struts® and other parts in stainless steel grade 304.