Gatic sets the standard for access covers and frames, offering a combination of matchless quality with tried and tested solutions. The secret lies in the closely machined horizontal and vertical seating faces of the cover and frame components, which, when assembled into a complete unit, provide a cover and frame that is sealed against dirt and water, and remains completely stable without rocking under traffic loads.
Gatic covers are designed both to protect and give easy access to a diverse range of underground services, examples include:
Manhole/Pump/Valve/Transformer Chambers
Pipe and Cable service Trenches
Cable Draw Pits
Lighting Pits
Fuel and Fire Hydrant Pits
Machinery/Plant Access Chambers
Combined Sewer/Overflow Chambers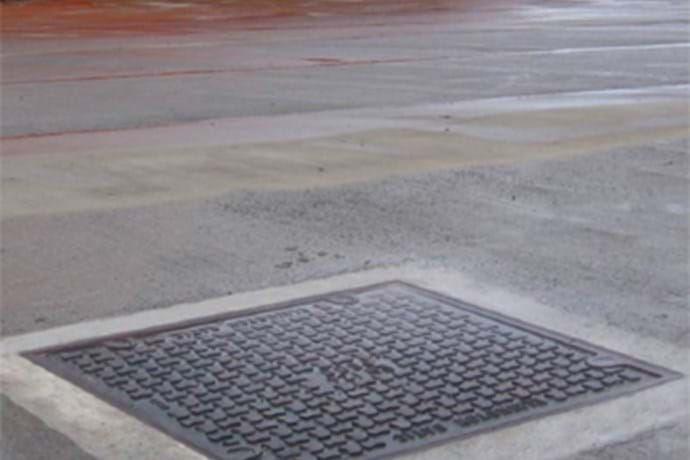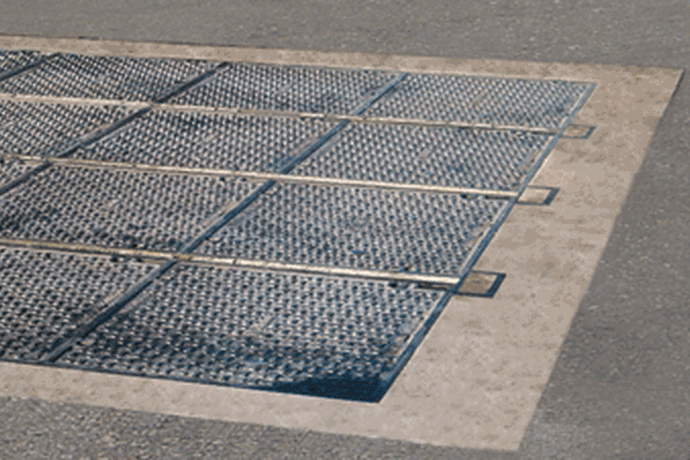 Typical applications can be found in a diverse range of projects including:
Airports
Ports/Docks
Utilities - Gas/Electricity
Water - Sewerage Treatment Works / Water Treatment Works/Pumping Stations
Power Stations/Sub-Stations
Commercial and Industrial Applications
Highways
Tunnels
Cover options
Gatic covers are available in a choice of designs to suit different conditions and requirements for appearance.
Recessed for concrete infill
Covers are designed with an arrangement of cross-ribs forinfilling with concrete. This provides a very strong and hardwearing surface with an attractive appearance.
Solid top anti-slip surface
High performance covers that are lighter in weight than those incorporating concrete infill. Solid top covers incorporate a raised lozenge pattern on the surface.
Aesthetic paviour infill

surface
Gatic Pave is a comprehensive system of single, duct and multi span access covers and frames for use in paved areas where an aesthetic finish is required in environments up to D400 loading.
Gatic covers have been created to suit the widest range of applications and to meet different loading requirements, from relatively light loads (eg, pedestrian areas and residential roads) to the most heavy (eg, airports, dockyards, etc). BS EN 124:1994 classifies covers according to their place of installation as shown below. Where there is any doubt, the stronger class should be selected.