Authentic sand castings combine traditional manufacture with modern quality control and standards to create a high quality range of traditional cast iron gutters. Apex Heritage cast iron guttering has simple or spigot, wet sealed and bolted joints and are available factory primed or pre painted.
Suited to traditional craft based contracts
Closely replicates historic styles
For both flush and projecting eaves applications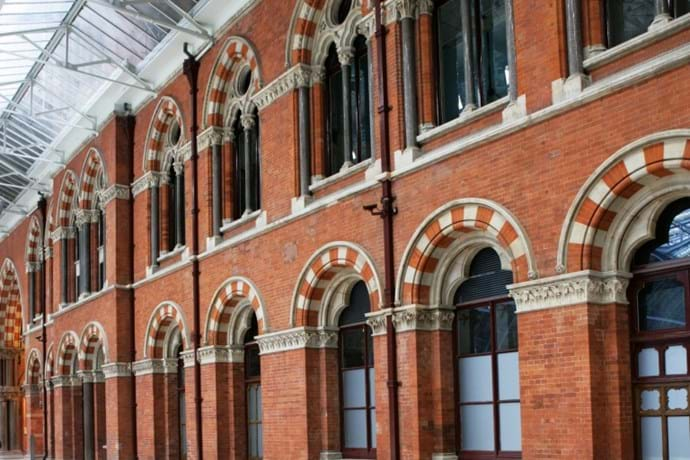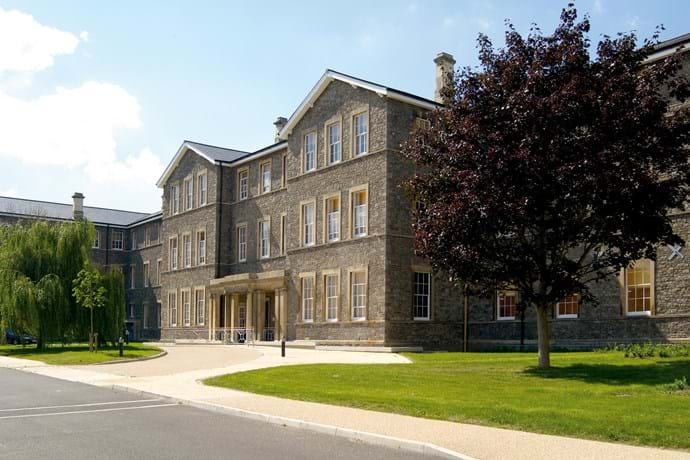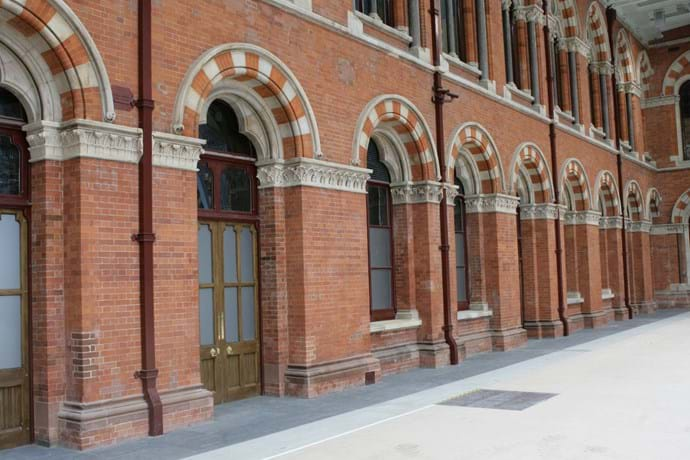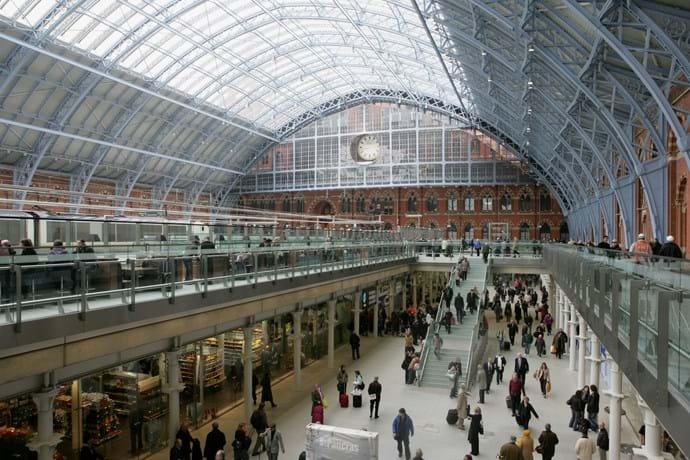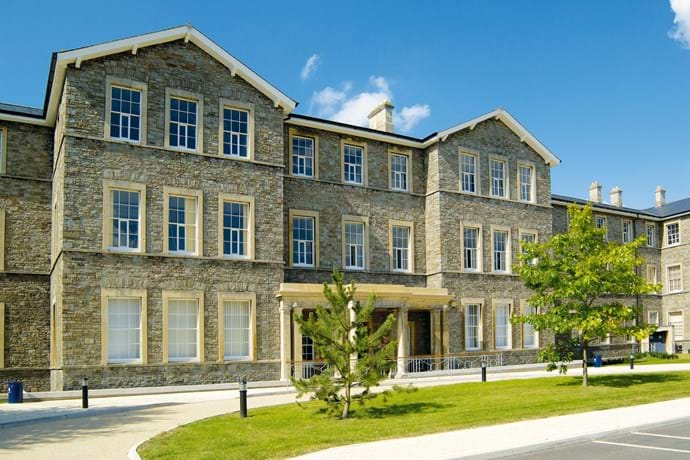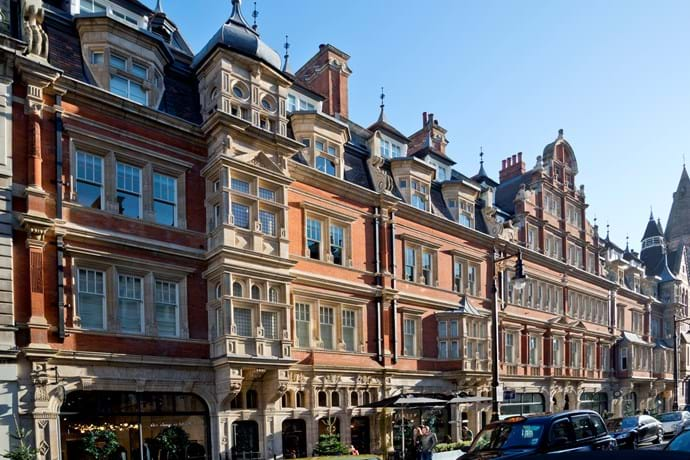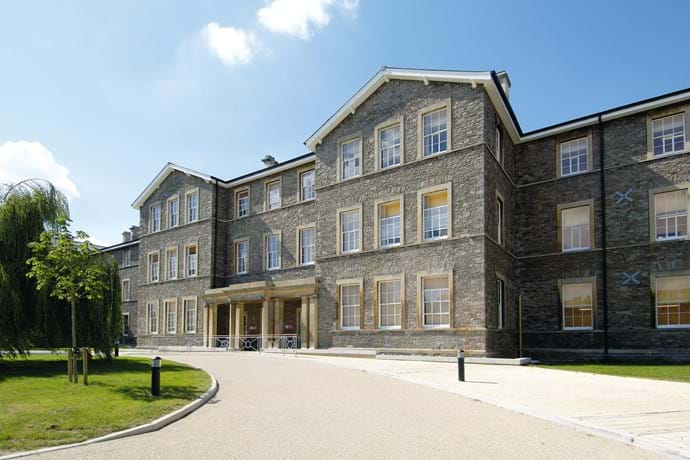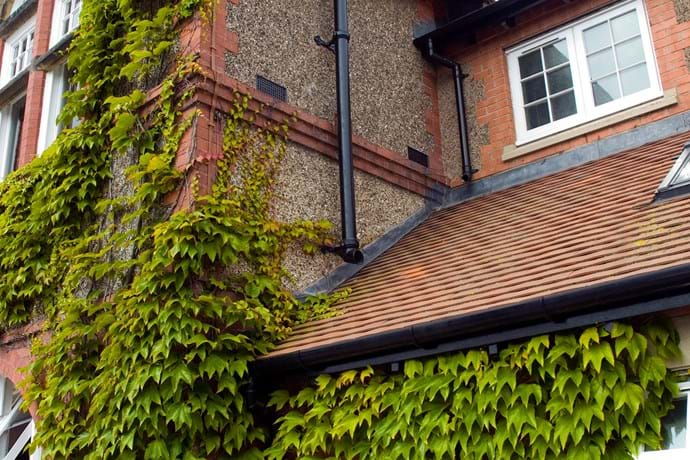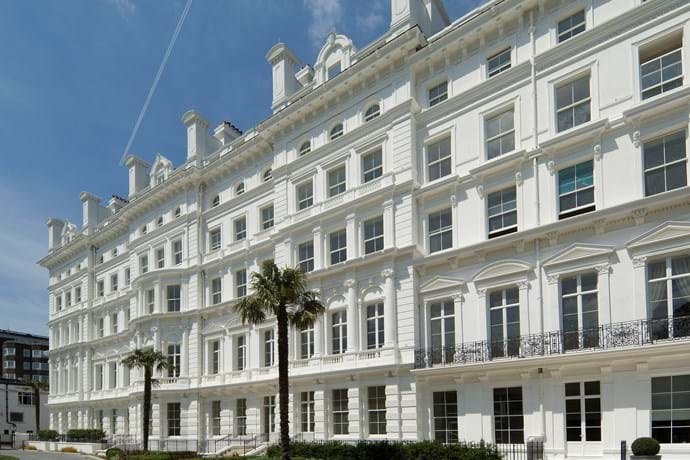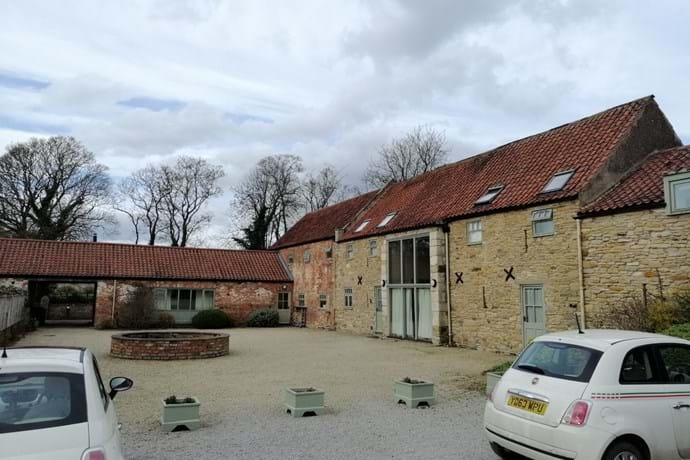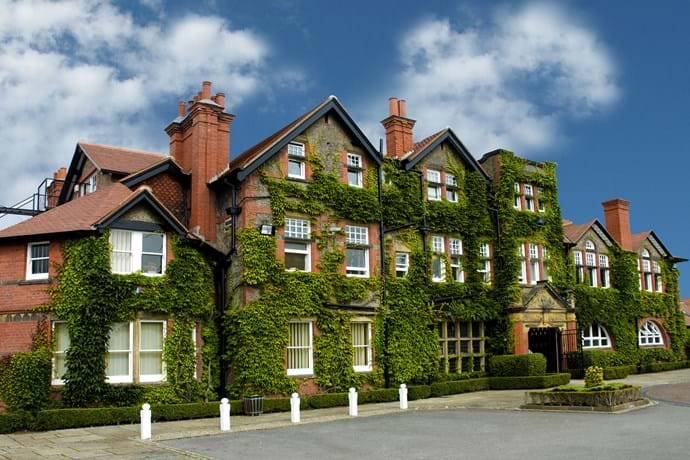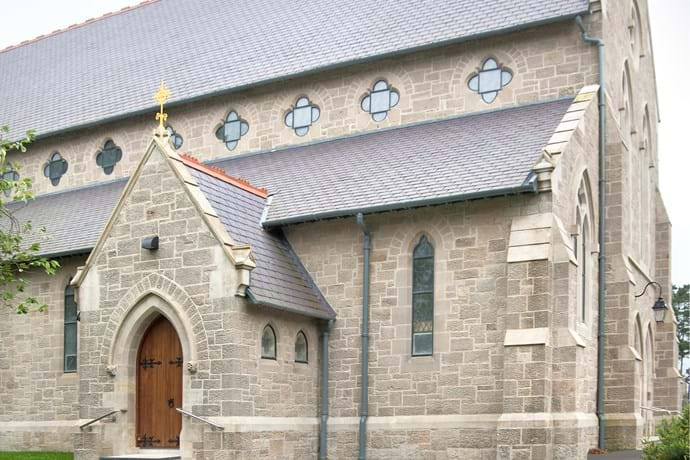 Circular

Apex Heritage Circular
Available in:
63mm (2.5") P25
75mm (3") P30
100mm (4") P40
Square

Apex Heritage Square
Available in:
75 x 75mm (3 x 3") P33
100 x 100mm (4 x 4") P44
Rectangular

Apex Heritage Rectangular
Available in:
100 x 75mm (4 x 3") P43
125 x 100mm (5 x 4") P54
150 x 100mm (6 x 4") P64
Complies with BS 460:2002 Cast Iron Rainwater Goods
4 profiles available in a choice of sizes
Pre-finished cast iron style guttering can cut costs by 30% and installation time by 60%
Extremely strong, durable and vandal resistant
Dimensionally accurate and stable
Life expectancy in excess of 40 years
Cast iron is 100% recyclable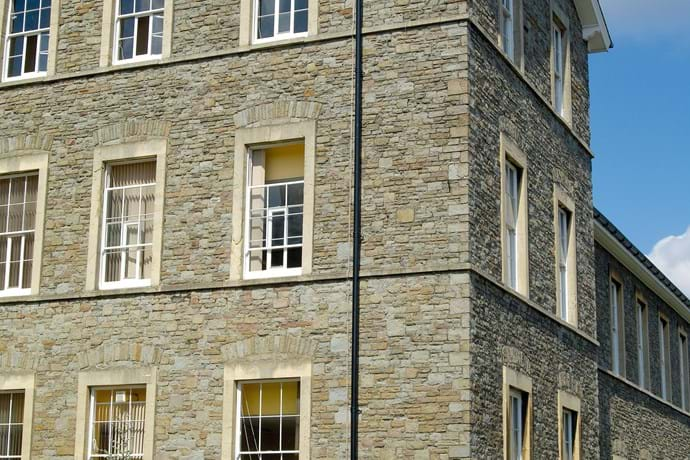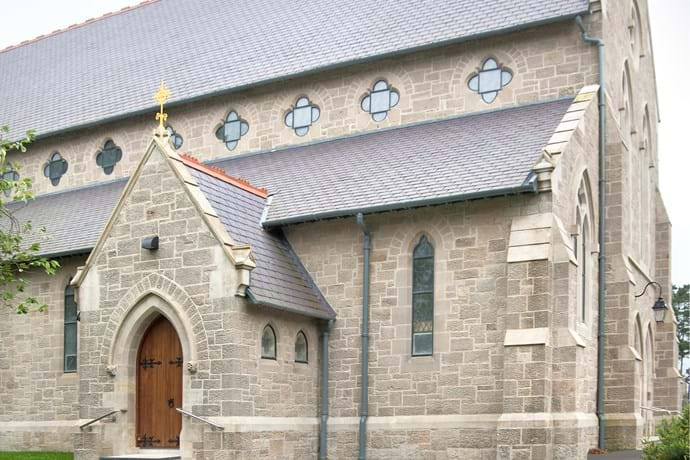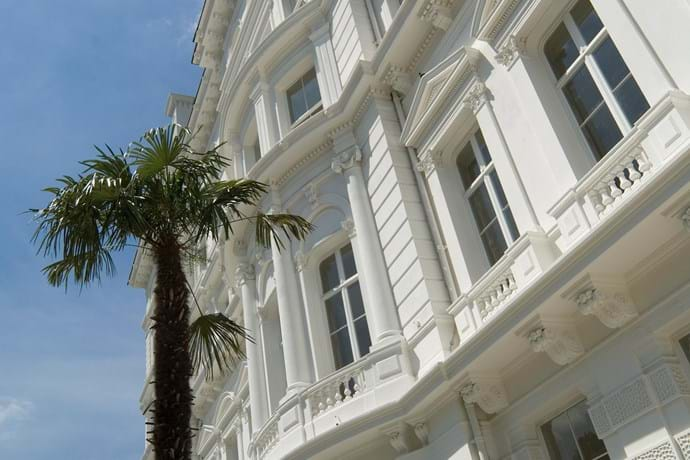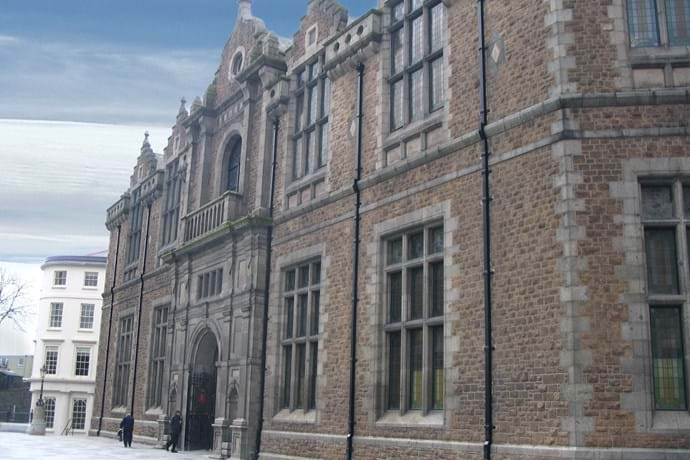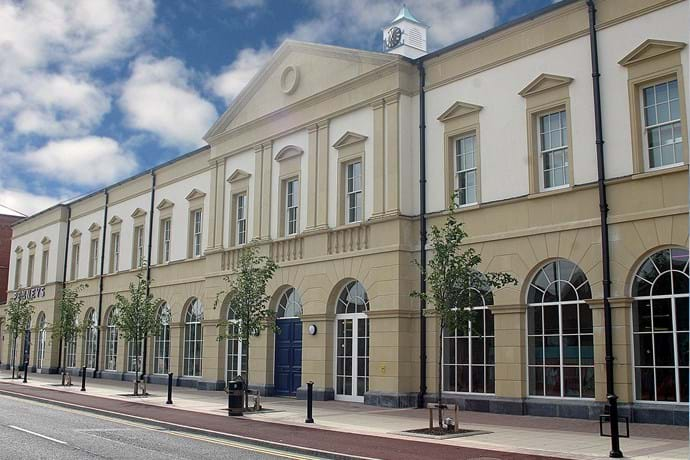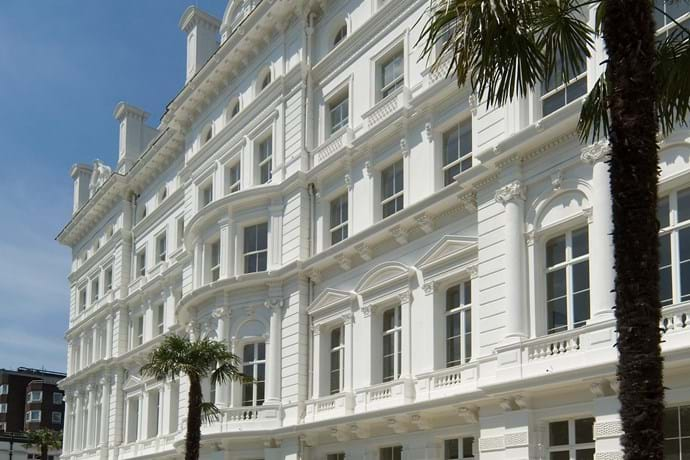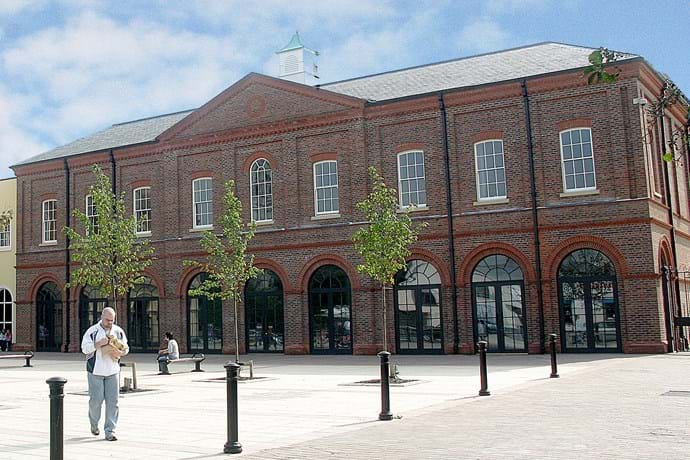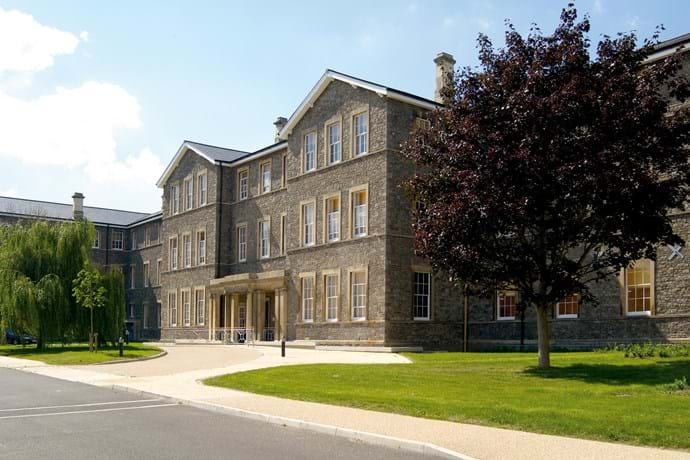 A made to order range in cast iron, specifically designed to yield all of the benefits associated with the standard Apex range, yet satisfying all the stylistic options for new building along with addressing the challenges of exact replacement for refurbishment and restoration.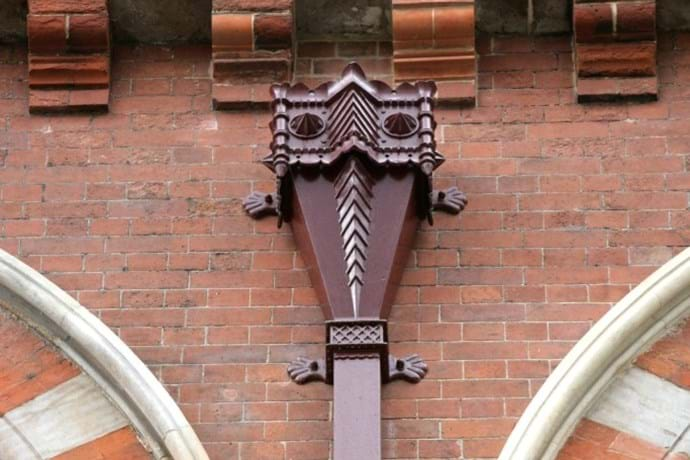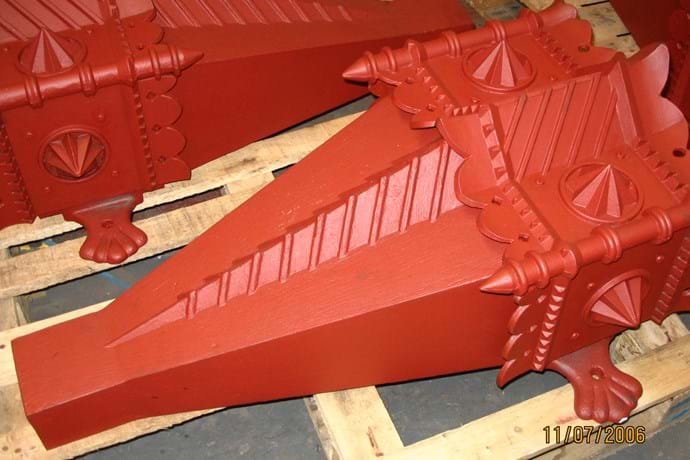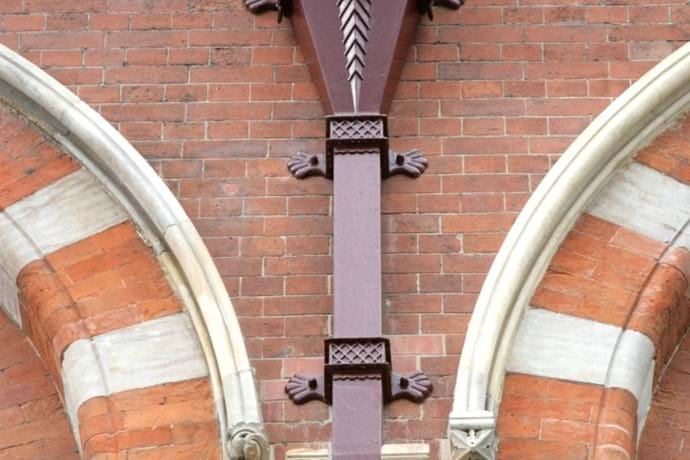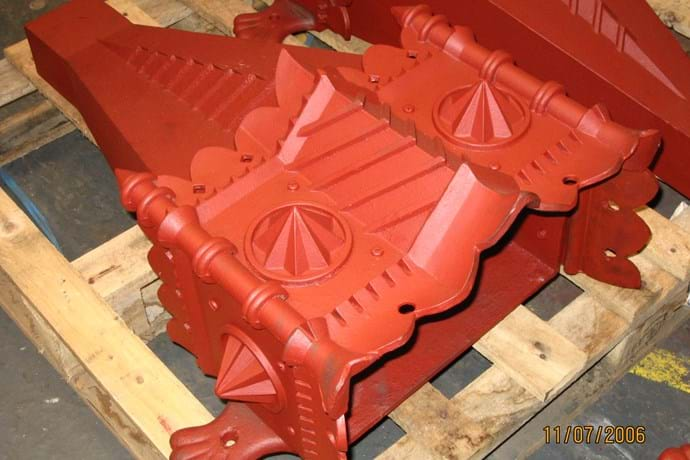 Alternative Gutter Profiles
Alumasc's history of designing and supplying engineered rainwater systems is a sign of its ability to develop patterns for the sand casting of products that are tailored to individual buildings' specific needs.
Whether the aim is to match an existing profile or simply to differentiate a building's appearance, Alumasc can offer bespoke gutter profiles to suit.
Where gutters are required to follow a particular roof radius, patterns can be engineered from dimensions or existing gutter installations to yield a gutter that can be installed to suit the roof parameters.
Whether you are looking for a rise and fall style bracket or a decorative fascia bracket, Alumasc is able to manufacture non-standard brackets from cast iron or galvanised steel.
Pipe earbelts & holderbats
Ornate holderbats and earbelts can be detailed to provide a unique, distinguished appearance to a rainwater stack.
Whether the project requires a corner hopper, an ornate hopper or simply an enriched finish, Alumasc's Apex made to order range can fulfil your requirements.
Wet sealed and bolted joints - a simple, well proven method
Extensive range of fixing options to suit alternative eaves designs
Special Hydrostrip jointing system for half round gutters
Minimal maintenance requirements
Installation guide for Apex Cast Iron
Download the Apex Cast Iron installation guide here.